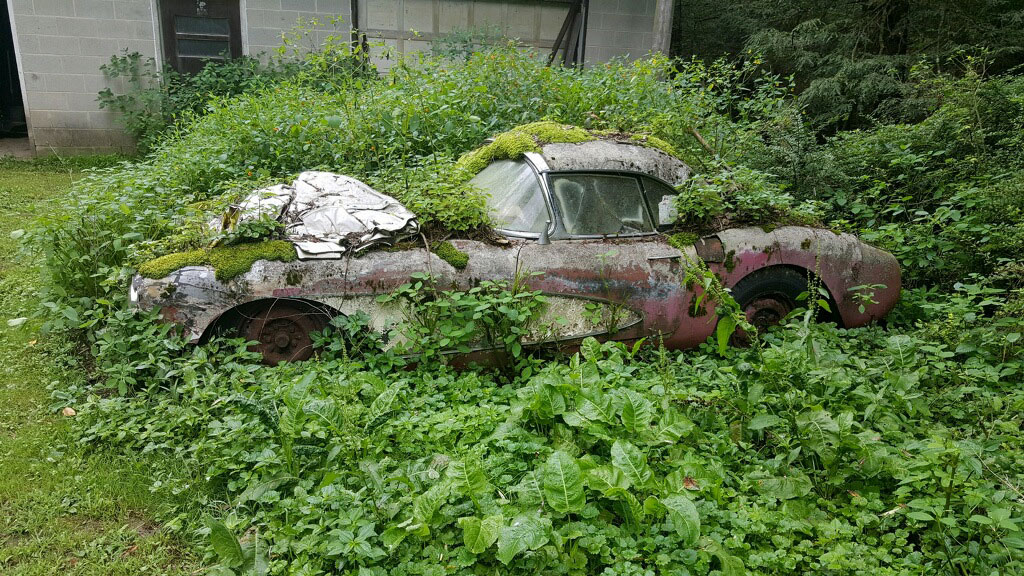 Currently there are items in the garage sale.
                                          To submit an item to the Garage Sale, email request to awesomevettes@gmail.com
1980 Chevrolet Corvette   39,000 miles   Stainless calipers
Stainless brake lines   Power steering rebuilt   A/C – R134
Car is in super excellent condition   $26,000
Call Paul Butters   (570) 419-1024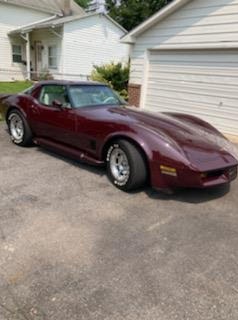 C6 Grand Sport/Z06 Front Nose Mask
New in box.  Like shown in photo.  Heavy vinyl with soft backing.  Will not harm paint.
$100
Call Keith Hoffman   (570) 660-5265 or email: khoffman352@gmail.com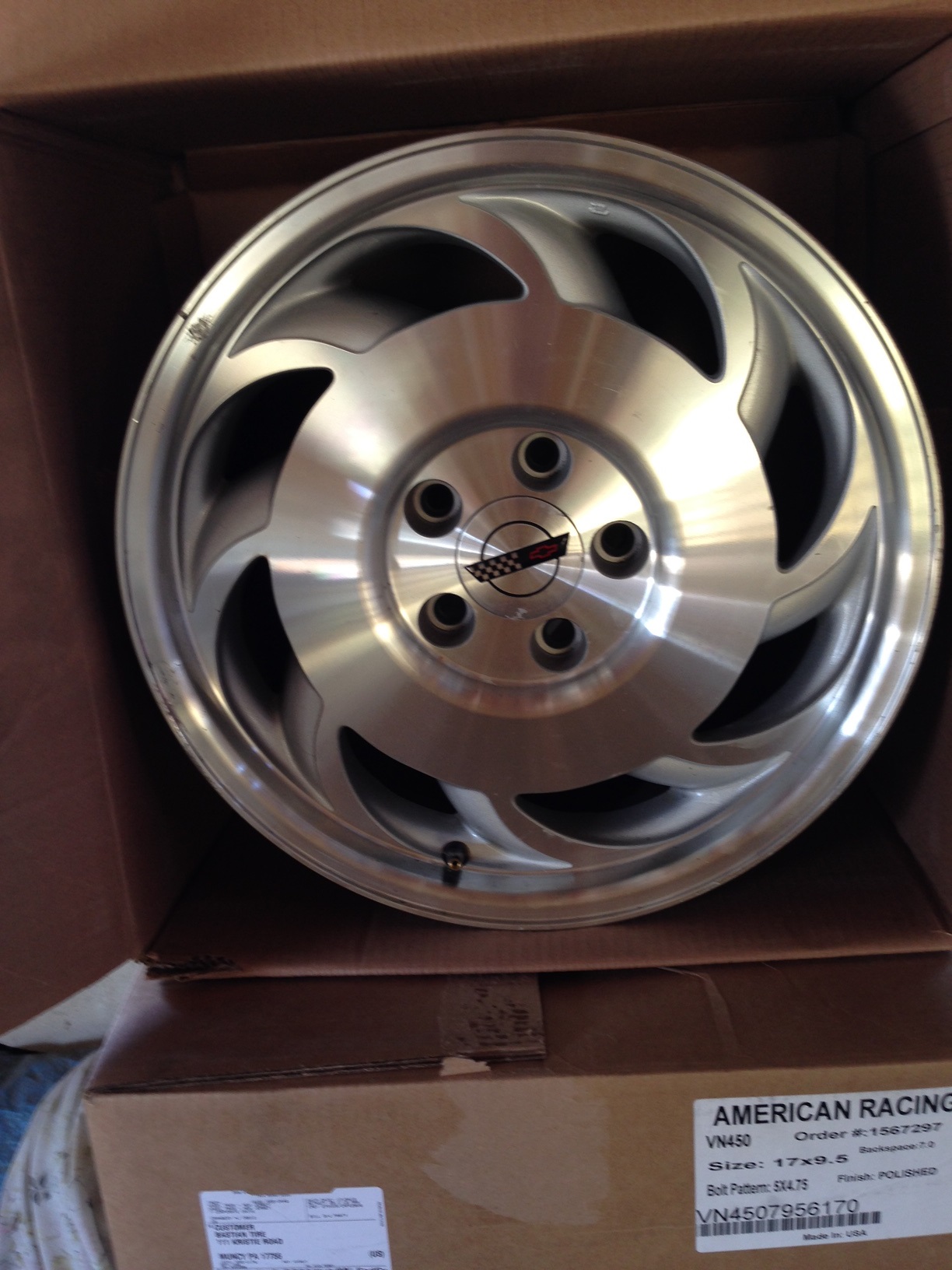 Four Corvette Wheels 91-95.  Two are size 17 x 9 and two are size 17 x 9.5.  $100 for all four.
Contact Richard Perry by email at:
perry_90@msn.com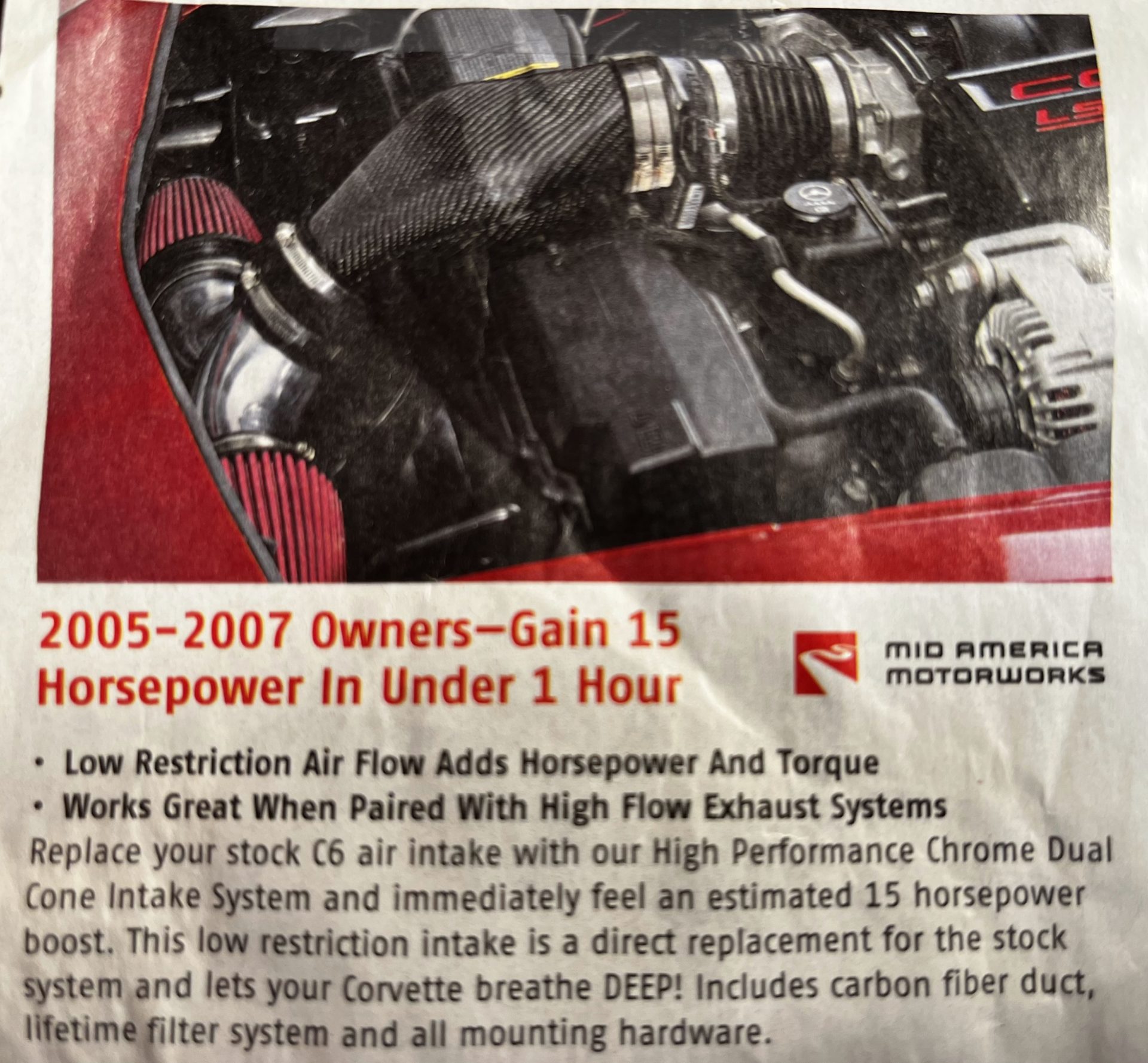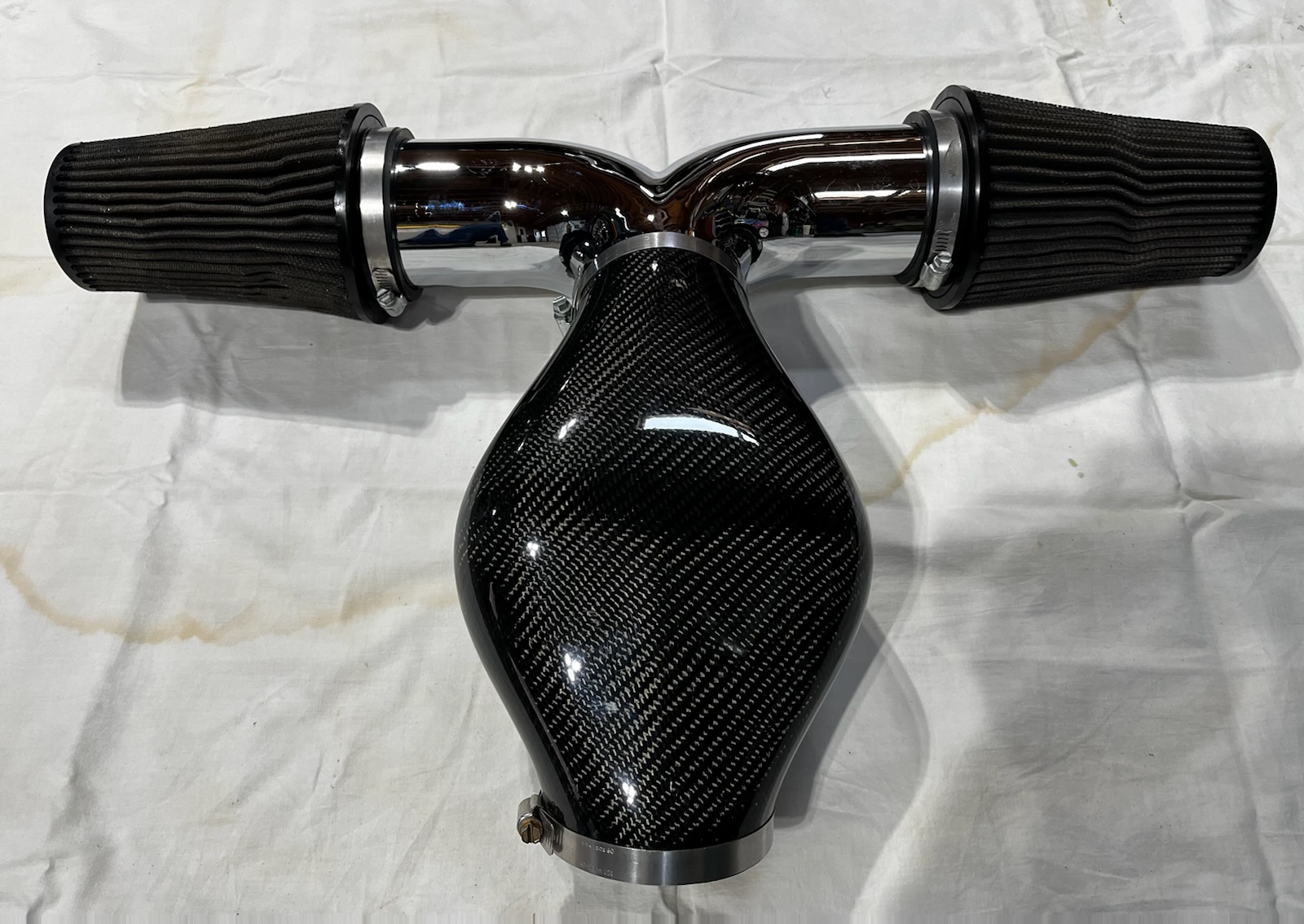 2005 – 2007 C6 low restriction air intake.  Chrome and carbon fiber.   $100
Contact: Keith Hoffman   (570) 660-5265 or email:     khoffman352@gmail.com